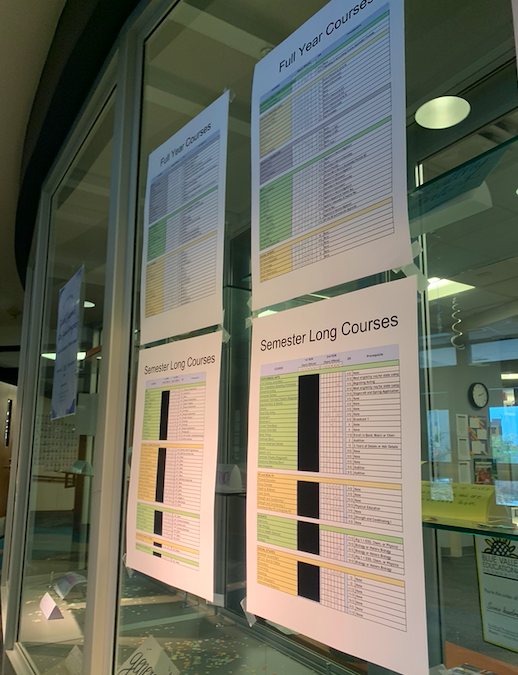 In the past, schedule changes would occur after finals and winter break but this year the counseling...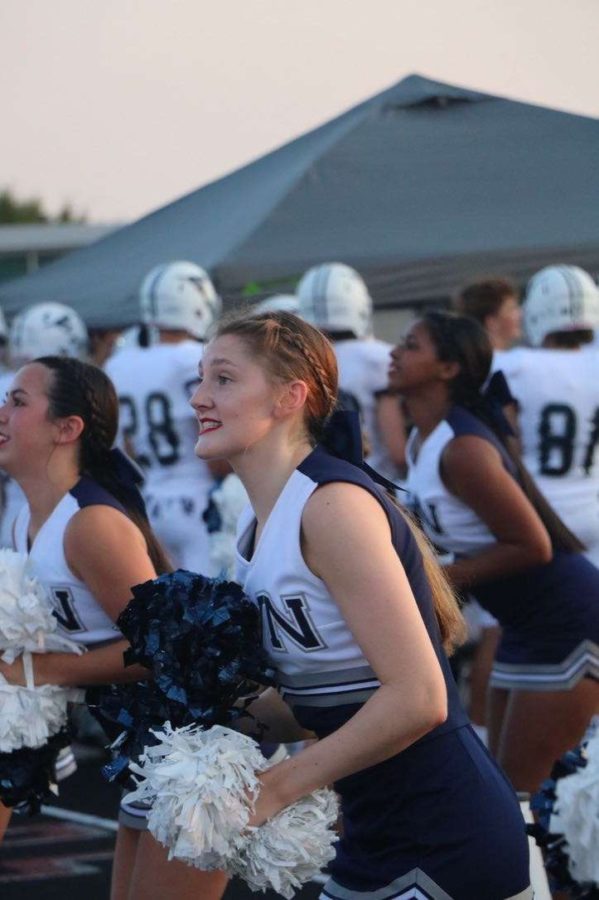 There are varying opinions about cheerleading: some people believe it's a sport and others do not....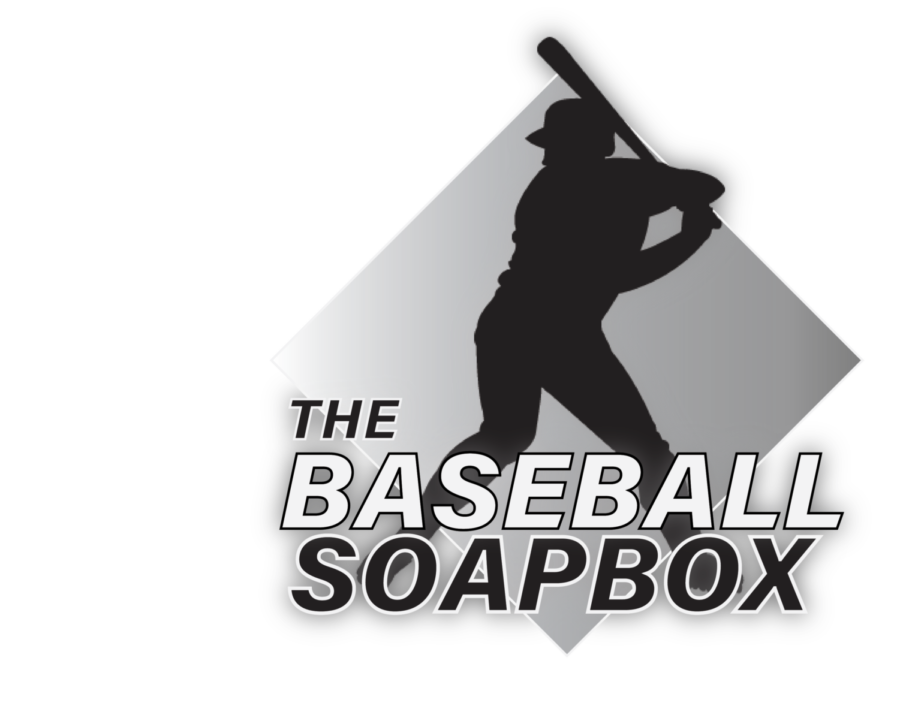 One of the most exciting World Series of the past decade has finally ended. The perfect end to a historic playoffs, the bout between the Philadelphia Phillies and Houston...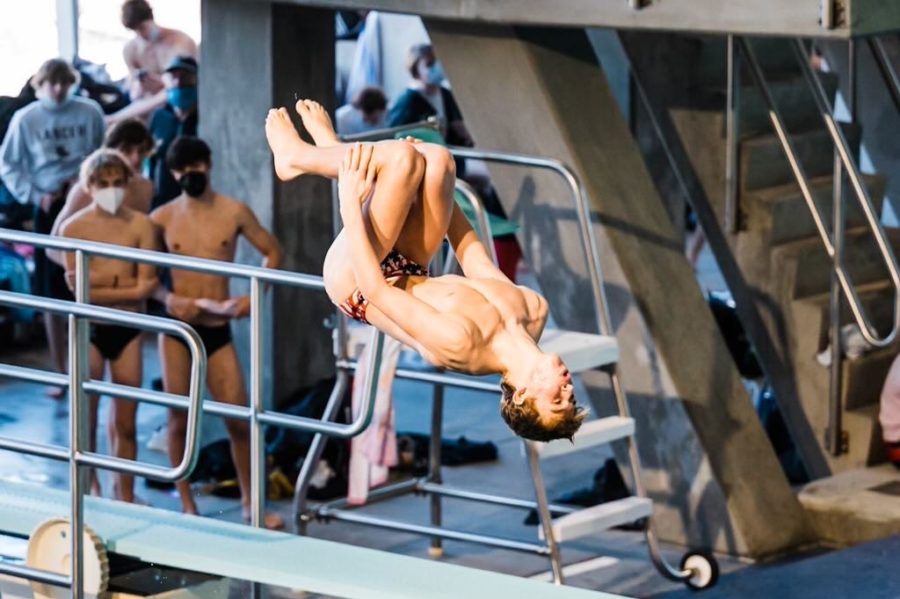 When it comes to winter sports, people tend to think of basketball. Students pack the bleachers in the gym to cheer on the boy's and girl's teams twice a week.  Although...