By Emily Mrkvicka, Staff Writer
October 5, 2019
When people hear generational differences they mostly think of what people look like and what their ages are.  But, there are far more differences that go past someone's...
August 26, 2019
Just who is Abby?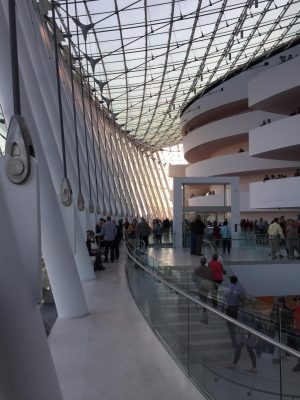 Things to do in KC during winter break
December 23, 2018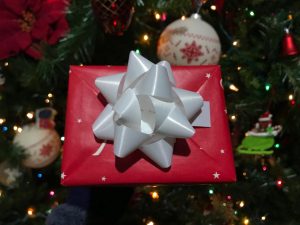 10 Inexpensive Last Minute Gifts
December 18, 2018
Check out our latest print issue!
By Maddie Austin, Staff Writer
September 16, 2019
Eight minutes to halftime, players stand anxiously on the sidelines waiting for the next play. On Friday, September 6, the varsity BVN football team played against Bishop...
By Ana Curi, Staff Writer | September 13, 2019
By Aubrey Karns, Staff Writer | September 9, 2019
There is a football game at the DAC tonight at 7:00 versus Mill Valley. Theme is pink out💖🏈 #bvnfootball
Mustangs lose to Blue Valley West 18-24 in double overtime #bvnfootball
Load More...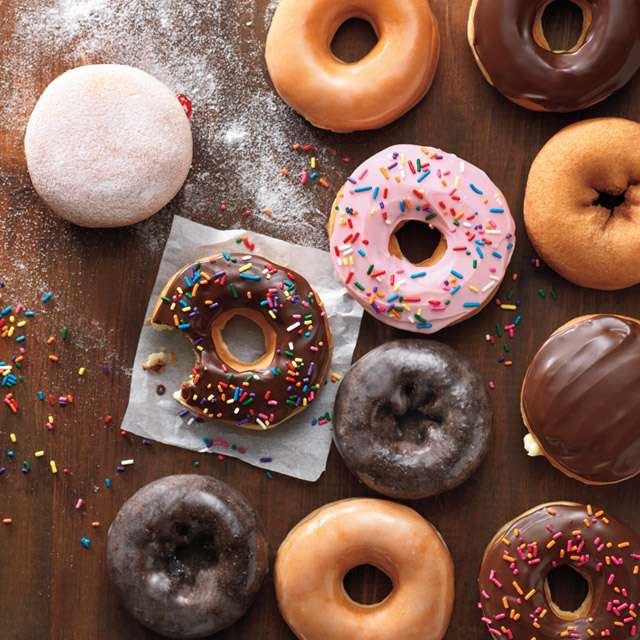 By Alice Wu, Staff Writer | November 16, 2018