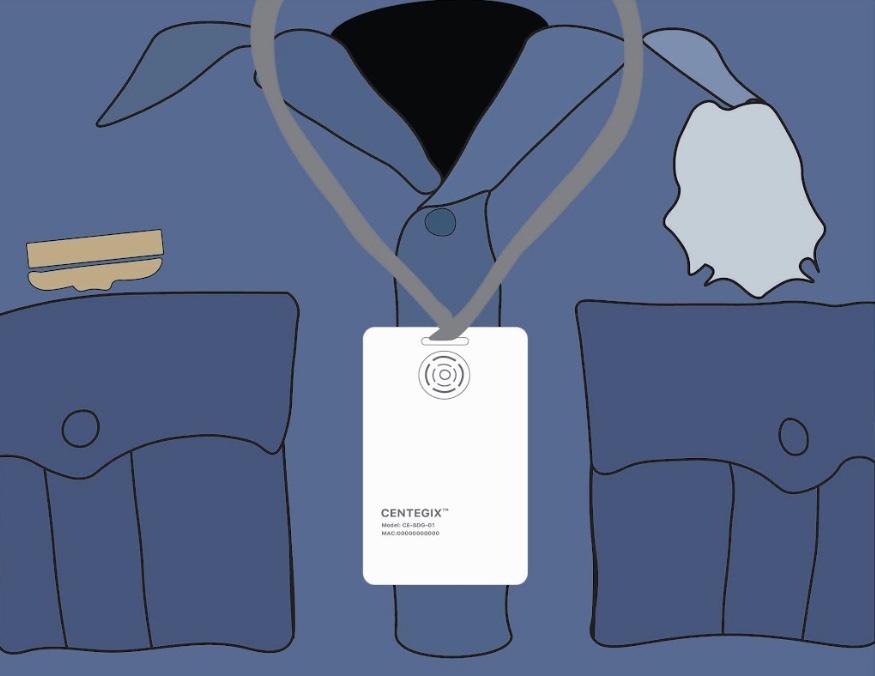 Leading up to and over winter break, the new CrisisAlertTM security system was installed in all of the...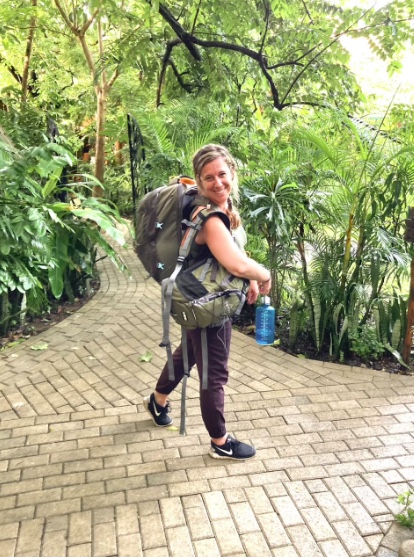 From studying abroad in Argentina to staying in hostels in Costa Rica and Ecuador, Senorita Tankel has...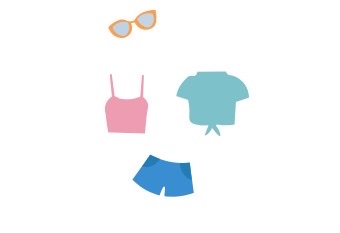 The winter calls for cozy clothes, such as sweatpants, sweaters, and sweatshirts. Everybody tries to stay warm in the below-freezing temperatures of the next couple of months....
The North Stars Dance Team had been preparing for Nationals all year and had high expectations on their way to Orlando, FL. The team was proud to represent BVN and to place...