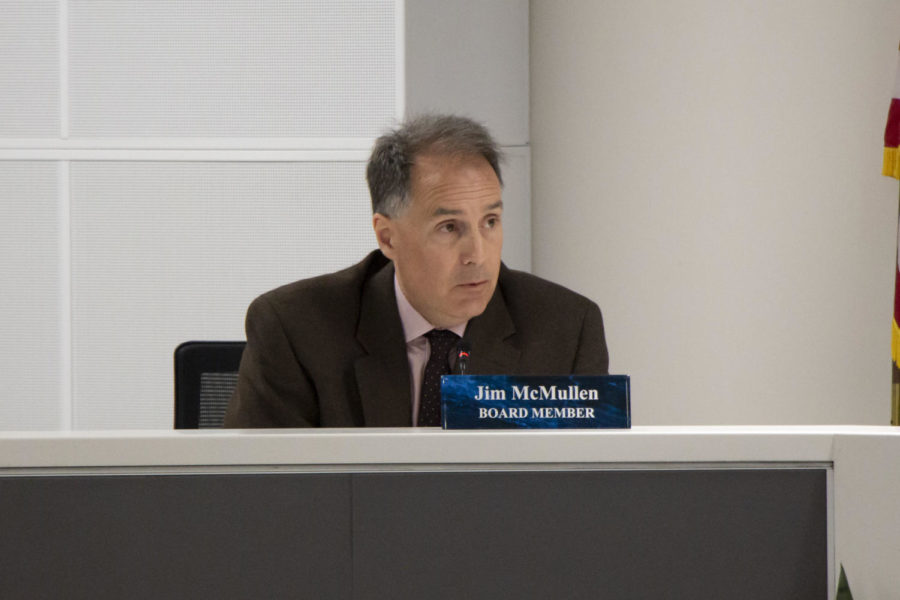 In a vote of 5-2 at a special board meeting on April 28, the school board moved to remove Jim McMullen's...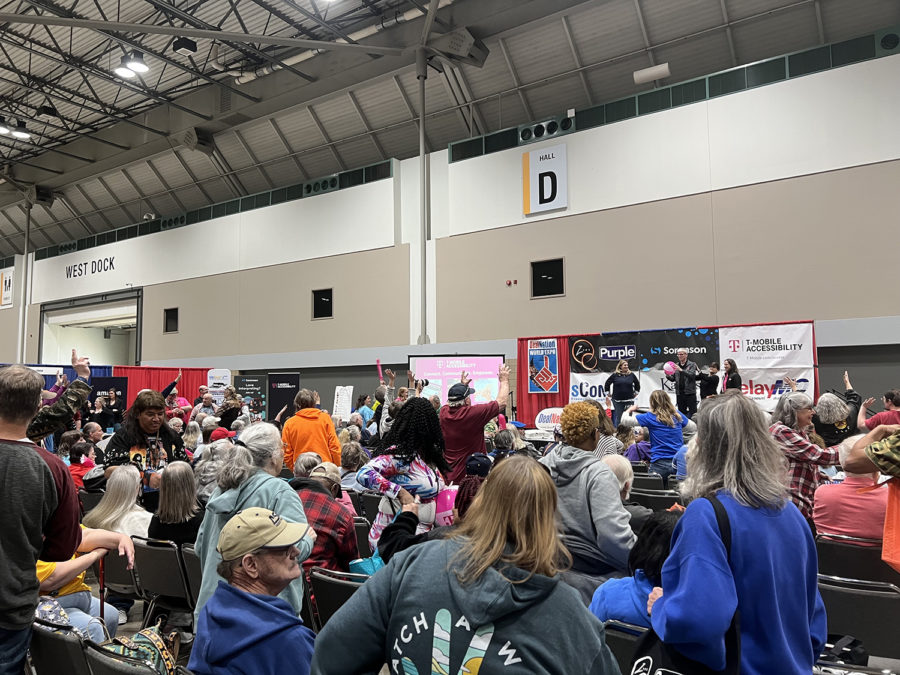 DeafNation Expo, a touring trade show for, by and about deaf people since 2003, recently set up shop...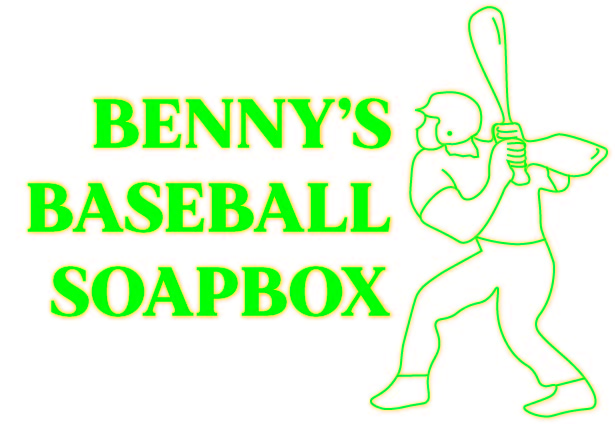 The Oakland Athletics are one of the most interesting ball clubs in baseball, with many World Series wins, Hall of Fame players and over 120 years of storied history. Although,...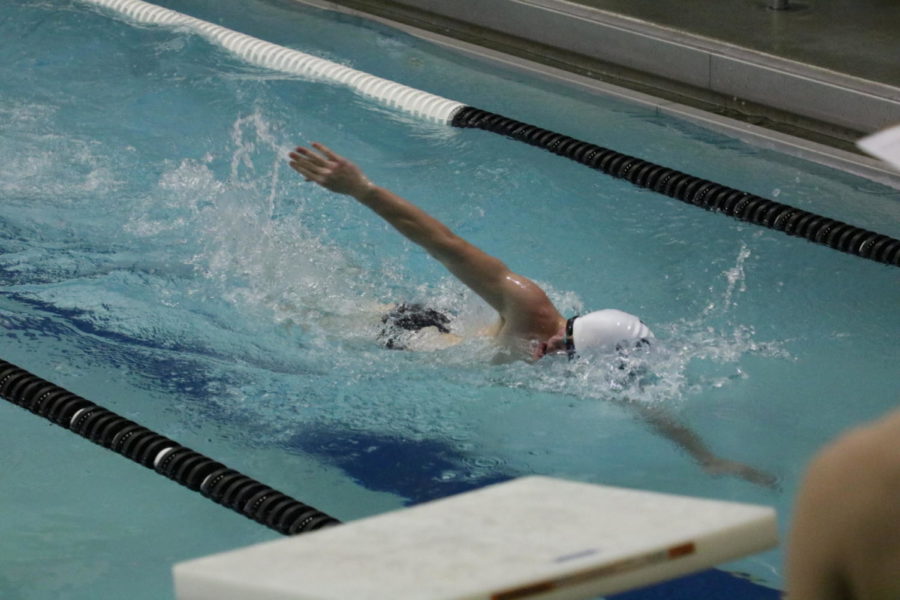 On Feb. 18 and 19, the BVN boys swim team attended the State Swim Meet in Topeka, where the collective group of qualified swimmers swam in both preliminary races and then...
Starting July 1st, the Blue Valley School District is moving to an online format to submit all paperwork needed to be involved in athletics at the high school and middle school levels. The online system can be accessed directly through the link below:
https://bluevalleysd-ar.rschooltoday.com/
Load More