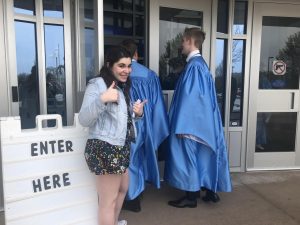 By Megan McConnell, Copy Writer
May 14, 2019 • No Comments
Throughout the year, BVN's schedule has been speckled with concerts and performances from choir, orchestra and band. The swelling music that has filled BVN's Performing...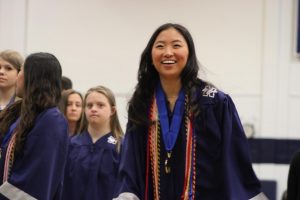 By Briley Everhart & Delaina Sanden, Online Editor in Chief & Staff Writer
May 10, 2019 • No Comments
On May 10, the graduating Class of 2019 participated in BVN's annual Class Day. The event began at 10 a.m. in the main gym and entailed a series of speeches, music and ceremonies...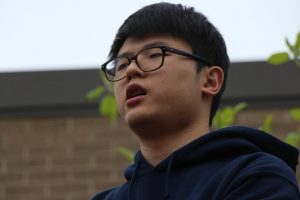 Spoken Word Club Held a Bout in the Courtyard
May 10, 2019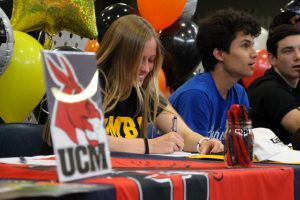 Seniors Partake in Spring Sports and Activities College Signing Ceremony
May 2, 2019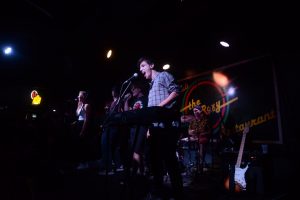 By Genevieve Hulshof, Staff Writer
November 14, 2018 • No Comments
Friday nights, for many mustangs, involve football or basketball games, time with friends, or a chance to relax after a long school week. However, for senior Max Indiveri,...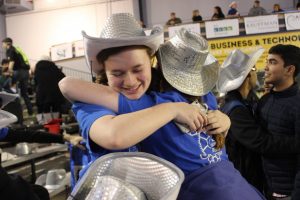 By Alice Wu, Staff Writer
October 19, 2018 • No Comments
Students at BVN have taken math and science classes, but several students further their STEM education and apply the skills they learn in class building robots for...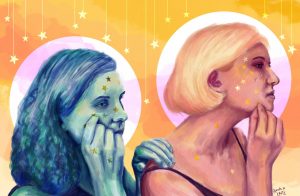 October 18, 2018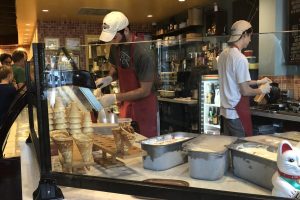 Local businesses offer variety in KC Metro
October 18, 2018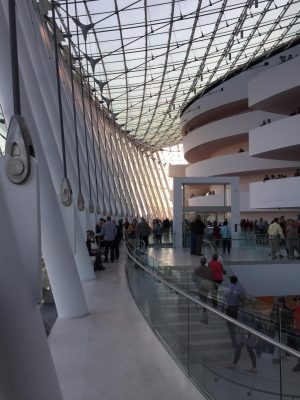 By Charitha Lakkireddy, Staff Writer
December 23, 2018 • No Comments
As Kansans, we tend to believe that there's nothing interesting to do here. That couldn't be further from the truth. From ice skating to winter themed amusement parks...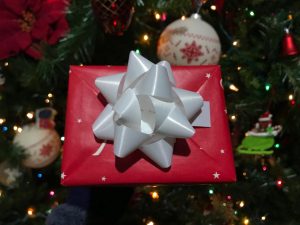 By Anna Martin, Staff Writer
December 18, 2018 • No Comments
As the Holidays roll around, some people have a hard time deciding on the best gift for their friends and family. There can sometimes be pressure to spend large amounts of...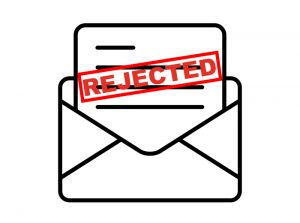 A Senior's Guide to Getting Rejected from College
December 10, 2018