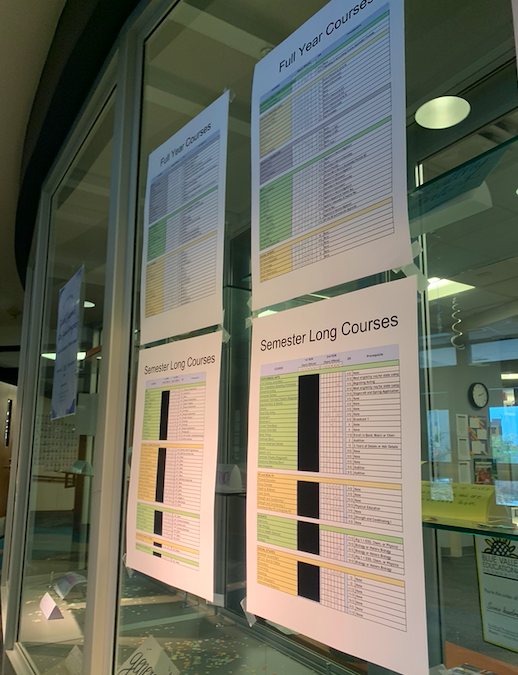 In the past, schedule changes would occur after finals and winter break but this year the counseling...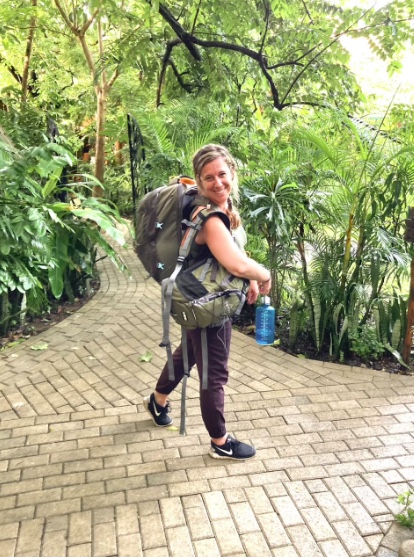 From studying abroad in Argentina to staying in hostels in Costa Rica and Ecuador, Senorita Tankel has...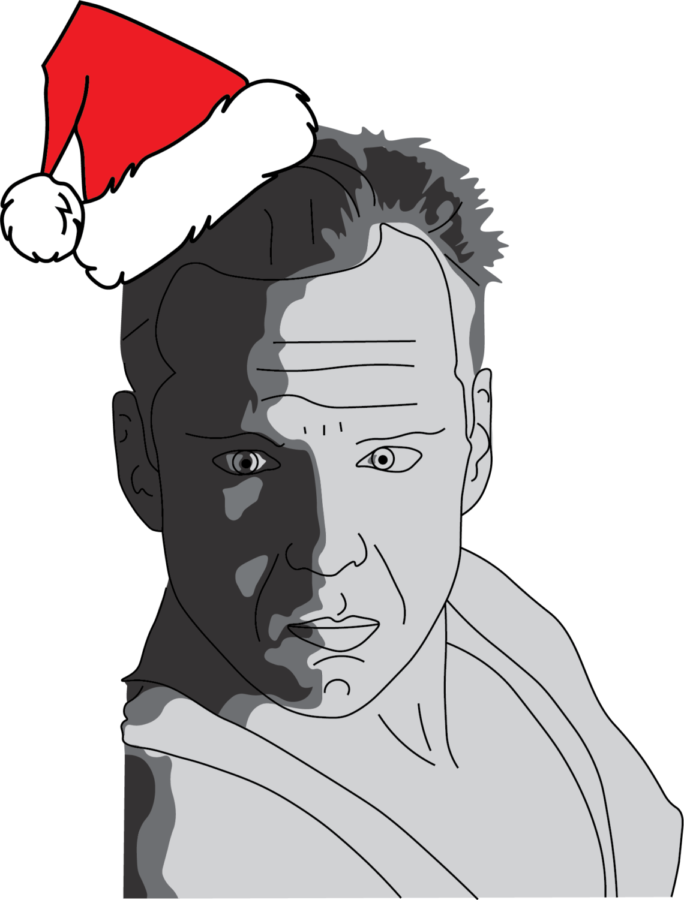 When we think of Christmas, we normally imagine Kevin defending his home from Harry and Marv, Hero Boy hopping on the Polar Express, and Hans Gruber falling off the Nakatomi...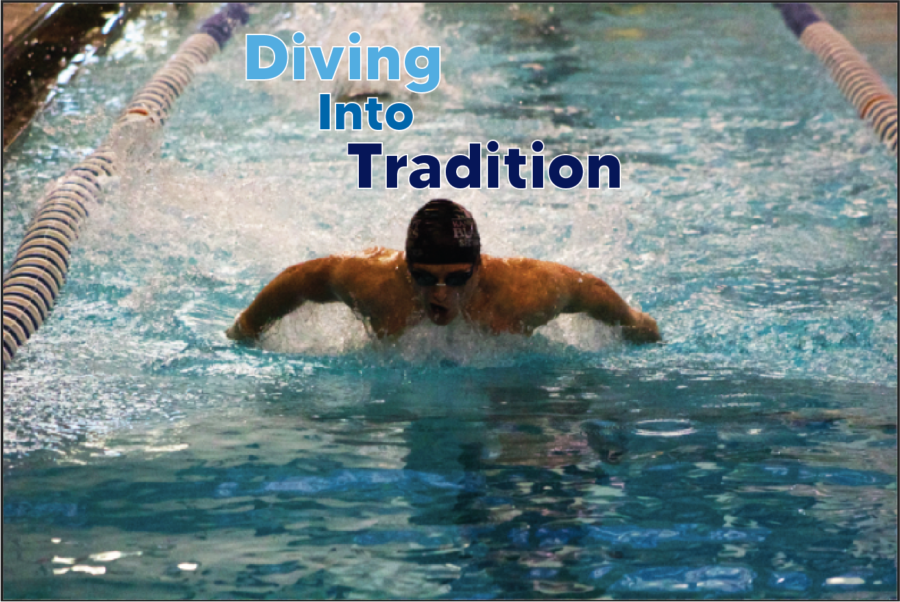 From breadsticks to bald heads, each year the BVN Boys Swim Team partakes in a variety of traditions. At North, the team practices these traditions in order to build team...