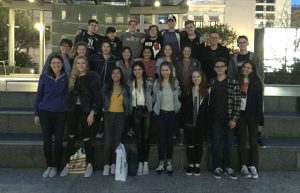 By Sooim Kang, Editor-in-chief
May 22, 2018 • No Comments
For five days in April, The North Star, The Northern Light and Studio 424 took a break from the halls of BVN and flew together to San Francisco, Calif., for the annual NSPA/JEA...
By Shantha Burt, Editor-in-chief
May 21, 2018 • No Comments
Last summer, junior Michael Adamson had no choice but to adjust to a new lifestyle. He traveled nearly 4,800 miles to Morocco for a month-long family exchange program only...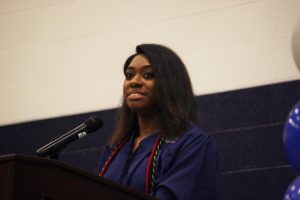 Class Day marks the end of seniors' time at BVN
May 18, 2018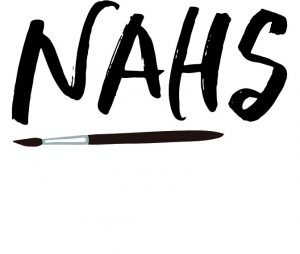 NAHS members plan to paint new murals in BVN hallways
April 30, 2018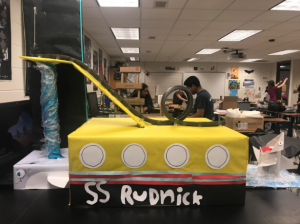 By Lyndsey Henkel, Staff Writer
May 24, 2018 • No Comments
Students enrolled in AP Physics I created roller coasters that reflected on what they learned this semester and presented them May 18. The students created various themed...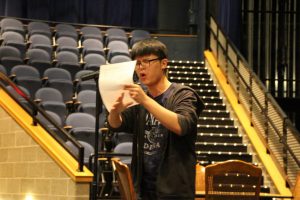 By Kristen Xu, Staff Writer
April 11, 2018 • No Comments
The prompt for the Spoken Word showcase, 'If these walls could talk', explored the experiences — from isolation to misunderstandings to academic pressures — that BVN...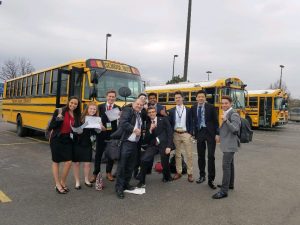 April 9, 2018
March 31, 2017
By Ellie Anderson, Staff Writer
February 10, 2017 • Comments closed
An opinion piece by Ellie Anderson Go to a drive in movie theater. The Boulevard Drive-In Theatre is known to provide entertainment without costing too much money. ...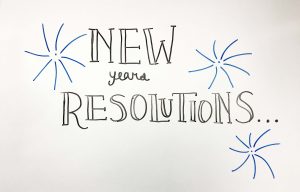 By Lauren Graham, Staff Writer
January 17, 2017 • Comments closed
It's 2017, and many have already made their resolutions for the new year. However, sticking with these new plans can become difficult as time progresses. Eventually,...
Guide for Guys: Date Night Color Schemes for Summer and Fall
May 16, 2016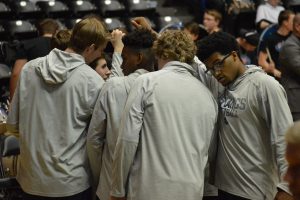 By Connor Clary, Staff Writer
March 11, 2017 • Comments closed
On Wednesday night, the BVN boys basketball played Olathe Northwest in the Kansas Class 6A Quarterfinals in Wichita. The Cheerleaders and band showed up to support the team,...
By Lila Johnson, Design Editor
March 3, 2017 • Comments closed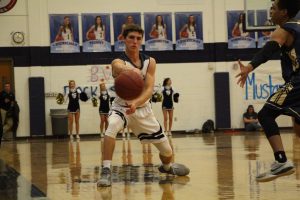 March 1, 2017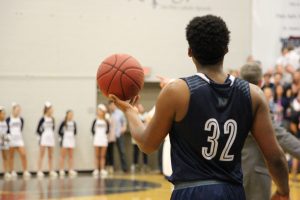 Boys Basketball at St. James Jan. 6
January 11, 2017
February 5, 2016