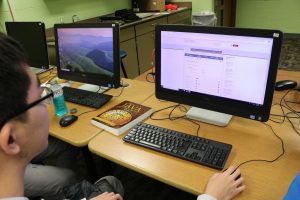 By Daniel Park, Staff Writer
November 12, 2018 • No Comments
The first few months of school always pose challenges for some students, whether it be new classes or adjusting to different changes. For seniors, as they are posed with the...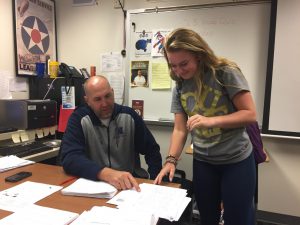 By Charitha Lakkireddy, Staff Writer
November 9, 2018 • No Comments
As of October 2017, 24 percent of the U.S. population identified as Republican, according to Gallup polling. As of October 2018, sophomore Emily Grice said that the Young...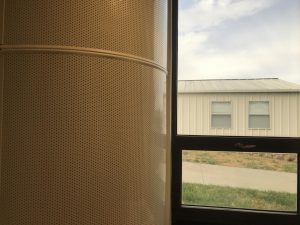 November 6, 2018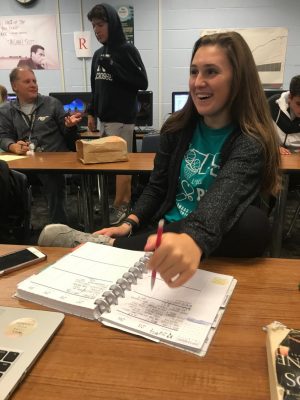 October 30, 2018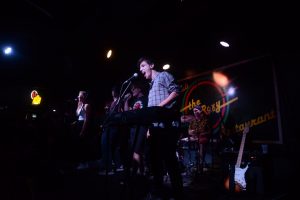 By Genevieve Hulshof, Staff Writer
November 14, 2018 • No Comments
Friday nights, for many mustangs, involve football or basketball games, time with friends, or a chance to relax after a long school week. However, for senior Max Indiveri,...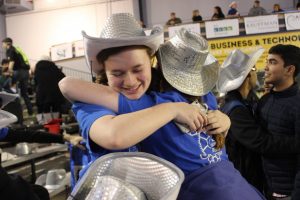 By Alice Wu, Staff Writer
October 19, 2018 • No Comments
Students at BVN have taken math and science classes, but several students further their STEM education and apply the skills they learn in class building robots for...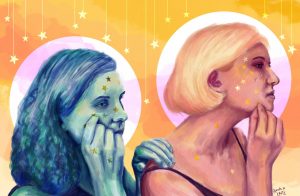 October 18, 2018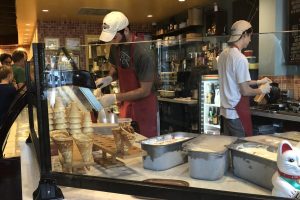 Local businesses offer variety in KC Metro
October 18, 2018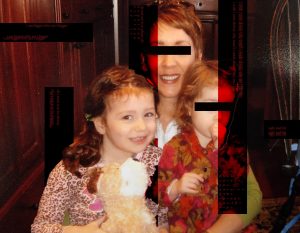 By Delaina Sanden, Staff Writer
November 12, 2018 • 7 Comments
You're fat. Growing up, these two words were spat at me by others as well as myself. Ever since I was in elementary school, the awareness that I was bigger than most...
By Angelica Henson, Staff Writer
November 9, 2018 • No Comments
Halloween season has come and gone, and we get to devour more of our favorite types of candy once again. Every year on Oct. 31, children trick-or-treat for hours in hopes...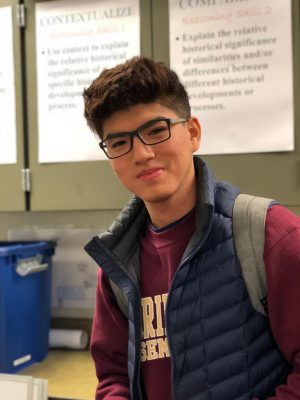 October 22, 2018