BVN Fall Recap
Even though summer felt like three weeks ago, it is already the end of 2nd semester. Only one more semester before eighth graders become freshmen, and seniors graduate. In the blink of an eye, BVN has already passed half of the crazy school year, and only has five more months until summer. Instead of looking forward, let's look back over the semester and appreciate the craziness that students and teachers have endured this far. 
First, the boy's soccer season. The boy's soccer finished with an 11-5-2 record. The team made it to the regional semi-finals by beating Blue Valley, but fell short to Shawnee Mission West, ending their season.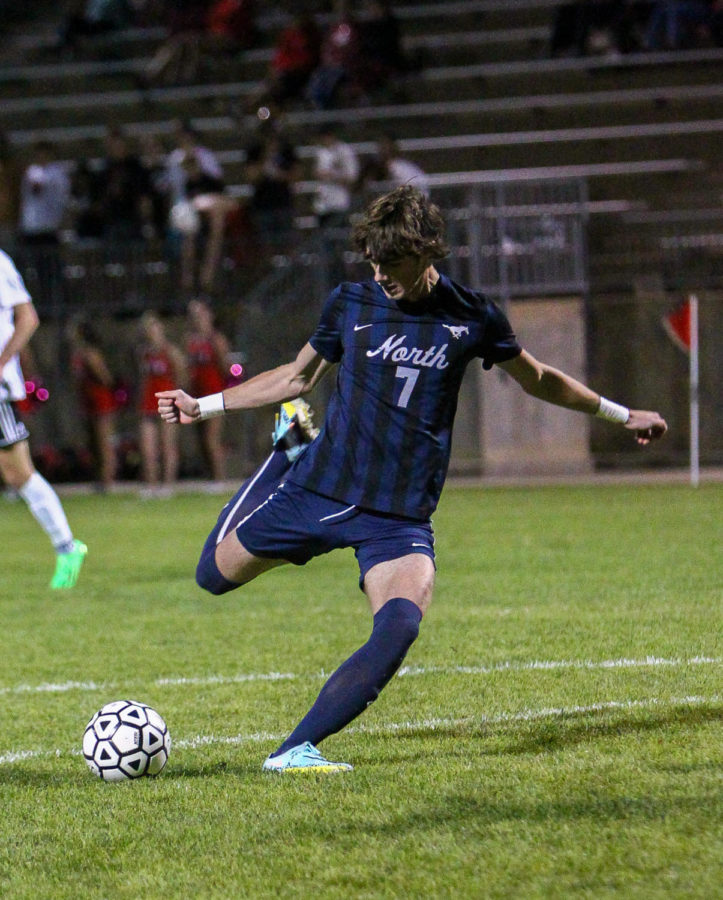 The football team ended the season with a 1-8 record, beating St. James high school the week before regionals with a 25-20 score. The team then faced Olathe South in regionals but was defeated in the last minute on the clock by 3 points, with the final score of 23-26.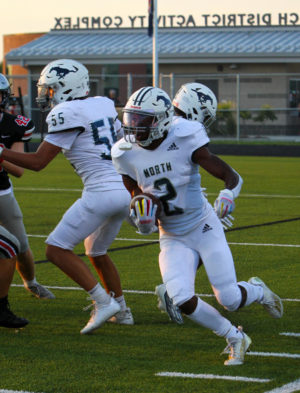 The Volleyball team did great during their season going all the way to Selina for the state championships. On day one they continued on with a 6-0 score,  however, lost to Blue Valley on the second day for a 3rd place overall at state.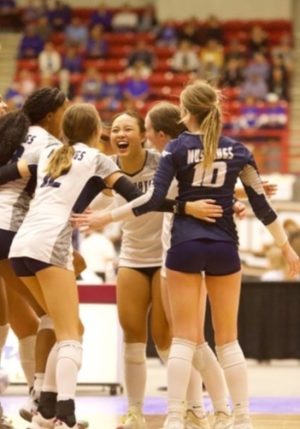 Placing second overall, girls tennis also made it to the state championships in Wichita Kansas, while also securing the EKL championship title.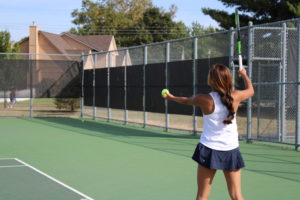 As for academic achievements, North had 19 total National Merit scholars, including seven Commended Scholars, 11 National Merit semi-Finalists, and one National Merit Hispanic recognition.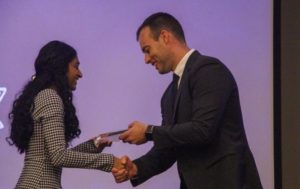 And let's not forget our homing this semester! The homecoming week theme was Hollywood. North had the homecoming parade on Wednesday with many great floats and the dance in the commons on Saturday. 
Some changes occurred as well, including the addition of club day, where each teacher was assigned a club with the students having the ability to choose one, occurring once a month during advisory. 
The world cup got many teachers' and students' eyes on the television. Many classes participated in watching the world cup. It was an exciting time for all of the soccer fans.
Band, choir and orchestra participants are also on their way to state. Six students all made the gold roster for the band. Eight orchestra contestants made the gold roster for orchestra. Ten Students made it onto the 22-23 roster for mixed choir, and five for the treble choir.
Leave a Comment
About the Writer
Lauren Austin, Copy Editor
Lauren Austin, Copy Editor

Lauren Austin is a junior...