New Clubs at BVN
As clubs are resurfacing in the school again, new ones have been introduced ranging from writing music to participating in speech competitions. With club day coming up, here is some information for five of the clubs that students can join. 
Music Production Club 
Leaders: Gabriel Decker 
Requirements: None 
Time and location: Once a week in Room 612 
Purpose: The music and Production club allows students interested in music to share ideas together and collaborate. Students will participate in group activities as well as individual projects and will receive feedback from others. Anyone can join regardless of any musical background. 
"It's a lot of fun and you learn a lot. It's just a really great way because it's a great group and you hang out and you write some music," Gabriel Decker 
Mock Trials 
Leaders: Karen Kim Katies Price 
Requirements: None 
Time and location: Once a month in room 417 
Purpose: Mock trial is a club where people learn about how the court works through simulations, and it provides cases for competitions. Through competitions, students will learn to defend clients. 
"One thing they can expect is to get used to like public speaking just because you participate in competitions. I think they can also kind of expect a lot of writing and working with others because you are on a team with about six to eight other people," Karen Kim 
Model United Nations 
Leaders: Caroline Massman 
Requirements: Prefer history with speech classes such as debate or forensics, as well as being able to think on your feet really quickly and to work well with others.
Time and location: Once a month in rooms 402 and 415 
Purpose: Model United Nations gives students the opportunity to play the role of a delegate in a mass setting. It gives students an opportunity to like really work on their speaking skills and kind of gives them an opportunity to do like similar debate skills without being so involved in activities such as debate and forensics. 
"There's minimal involvement with it, but a lot of rewards. You also get the opportunity to travel across Kansas and across the KC metro area, meet people from all over the state who have similar interests," Caroline Massman 
English National Honors Society 
Leaders: Anya Kabra 
Requirements: Must be at least a sophomore and maintain a 3.5 GPA in ELA and 3.0 overall
Time and location: Once a month in room 302 
Purpose: National English Honor Society is designed for students who are interested in or want to be an arena of the language arts. Students will receive academic recognition, and have opportunities to work with others with a similar passion. Throughout the year, students will be reading to elementary students, and other activities to promote the beauty of language arts. 
Esports Club 
Leaders: Athan Tran
Requirements: A general interest in gaming and in Esports 
Time and location: Twice a month in room 333
Purpose: This club was created to bring together people that are interested in games as well as learn how to be on a team. 
"We're planning on making a team and later on in the year, we're going to be hosting security tournaments. We'll be competing and the winner will be able to choose a charity of their choice." Athan Tran
Leave a Comment
About the Writer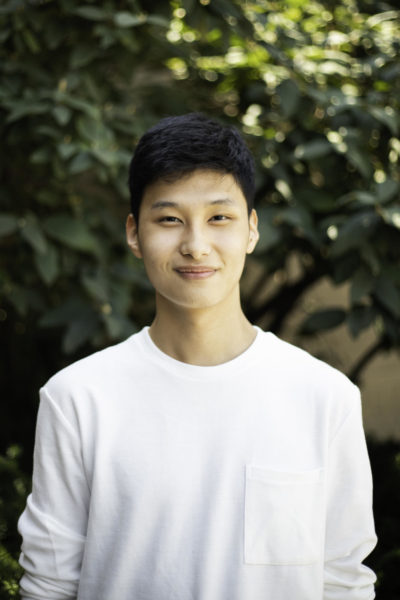 Sejin Hahn, Web Editor
Sejin Hahn is a senior and a web editor of "The North...