Winter Winnings
As the 2022 Beijing Winter Olympics come to a close, staff writer Sejin Hahn recaps the big winners and biggest stories of the event.
On the sunny morning of Feb. 4, 2,871 athletes representing 91 countries walked into the National Stadium in Beijing, China. 109 events, along with an average 12.3 million nightly viewers every day, the 2022 Winter Olympics started from Feb. 4 to Feb. 20. 
China hosted some impressive performances and a few world records from Kaishu Hirano's snowboarding record, to Nathan Chen winning gold in figure skating.
Japanese Snowboarder Kaishu Hirano flew 24'4" off the lip of the halfpipe and broke the world record for halfpipe. Including the halfpipe's depth of 22 feet, Hirano soared more than 44 feet off the ground. However, he did not receive any medals due to lower scores on his previous runs.
Although Netherland's Ireen Wüst didn't break any records in a certain event, she is the first Olympic athlete to win an individual gold medal at 5 different Olympics. In 2006, at age 19, she became Netherland's youngest Olympic champion to win gold for skating in the women's 3000 meters. Wüst would then go on to win 10 other medals and win gold for women's 1500m in Beijing as a skater. 
Representing The United States, figure skater Nathan Chen became the seventh American man to win gold in figure skating. He broke the record for men's free skate, scoring a total of 33.60 points after making technical mistakes in the 2018 Pyeongchang Winter Olympics.
These records weren't the only things that made this year's Olympics special. Beijing 
Is now the first city to host both the Winter and Summer Olympics. China is also the first country that has hosted the Winter Olympics that does not have natural snow in the games. To make the best experience possible, they instead used hundreds of snow guns and other equipment to create artificial snow. 
The Olympics also had some controversy dealing with Kaila Valieva, when the 15-year-old Russian skater tested positive for Trimetazidine, a drug normally prescribed to patients with heart conditions. However, Valieva was allowed to compete by the Court of Arbitration for Sport (CAS) due to her status as a minor. While she won gold for the team event, Valieva ranked 4th in the women's singles skating  
In the end, Norway came first with 37 medals, followed by Germany, China, and the United States. The next Winter Olympics will be held in two Italian cities, Milan and Cortina d'Ampezzo in 2026. 
Leave a Comment
About the Writer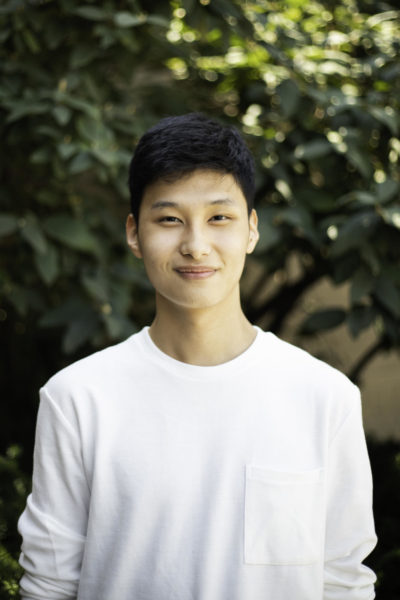 Sejin Hahn, Web Editor
Sejin Hahn is a senior and a web editor of "The North...